Scientists from the University of Manchester, led by Dr Rahul Nair have created a chemical derivative called graphene oxide. A chemical derivative is a substance created by taking certain parts of a molecule and extracting them to use in bonds with other molecules. This project was started in 2004, and is just now coming out with life changing results.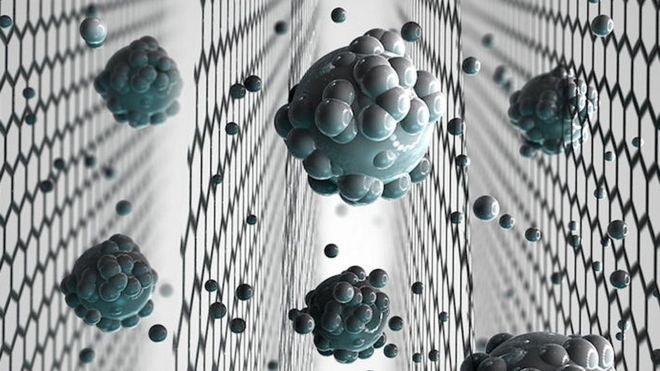 Graphene comprises of "a single layer of carbon atoms arranged in a hexagonal lattice." By 2025 the UN expects that 14% of the world's population will encounter water scarcity. As the effects of climate change continue to reduce urban water supplies, wealthy modern countries are also investing in desalination technologies.
I think this is extremely important because millions of dollars can be saved as this substance can become mass produced, and we will be able to supply clean water to millions of people in need.